Wow. Feels like I haven't posted anything on here in a very long time (which is completely true...). If I'm being honest, I simply didn't buy anything within the last few months (except the Naked On the Run set from UD, which I figured was too old to even be reviewed). However, I am back! I'll have a big Christmas haul and probably individual reviews of the products in it. We'll worry about that later though, for now let's get into this review!
A quick intro to ipsy: If you don't already know about ipsy, it is a monthly beauty sampling service that is $10 a month (plus shipping costs if you live in Canada). In your bag you get 5 sample or full-size products plus the bag they come in. To subscribe, you create an account and take a quiz that will determine the products you will receive in your bag. After you sign up you are put on the wait list and will eventually be billed some time during the first week of the next month (after you are taken off the wait list). As an example, if you subscribe Nov. 26 you should be billed during the first week of Dec.
If you are interested in subscribing, please use this
ipsy
link! If you use this referral link and subscribe I will receive points to their store where I can use them to redeem more beauty products and do more reviews! You can earn points yourself for your initial subscription, product reviews on their site, following their social media accounts, and from referrals! The site also offers exclusive codes in their Brand Offers tab for a good number of brands they put in their bags. Most of them are 20-30% off codes! Sounds pretty cool right? The answer is yes.
If that's not enough to convince you, here are some (in my opinion) awesome products that ipsy has sent out these past few months!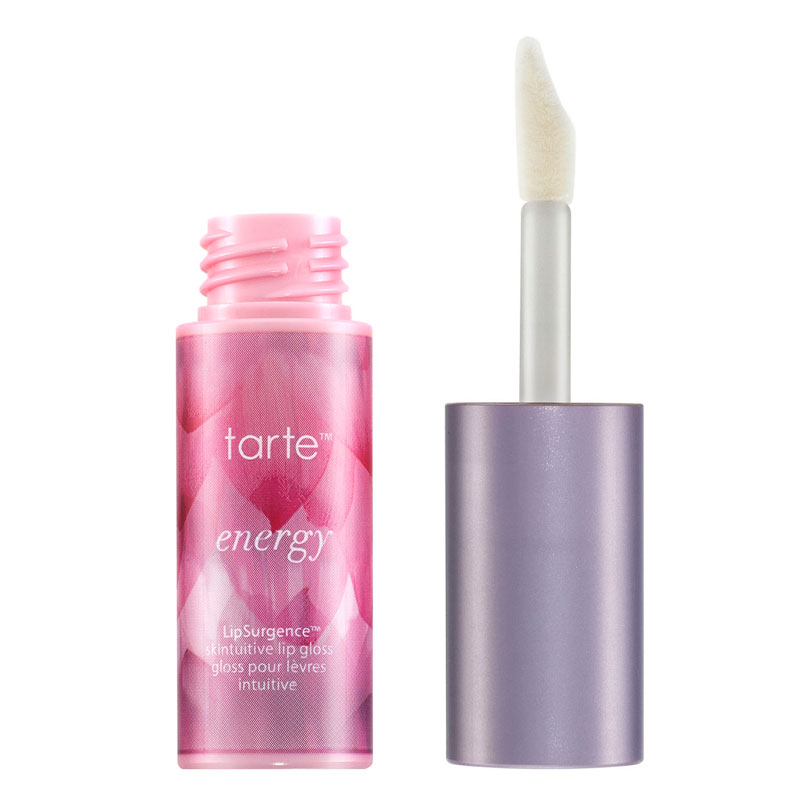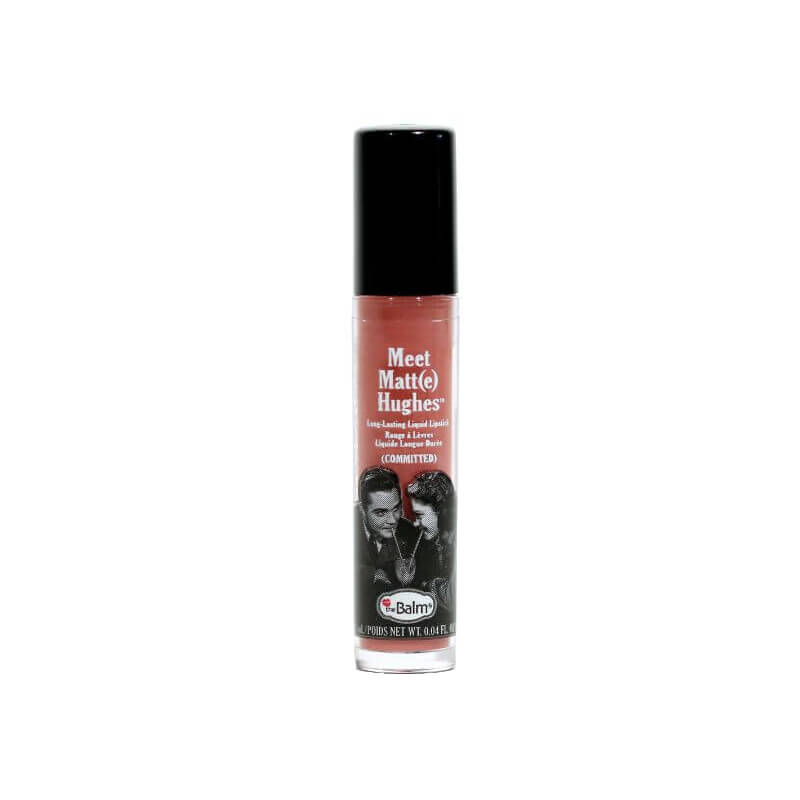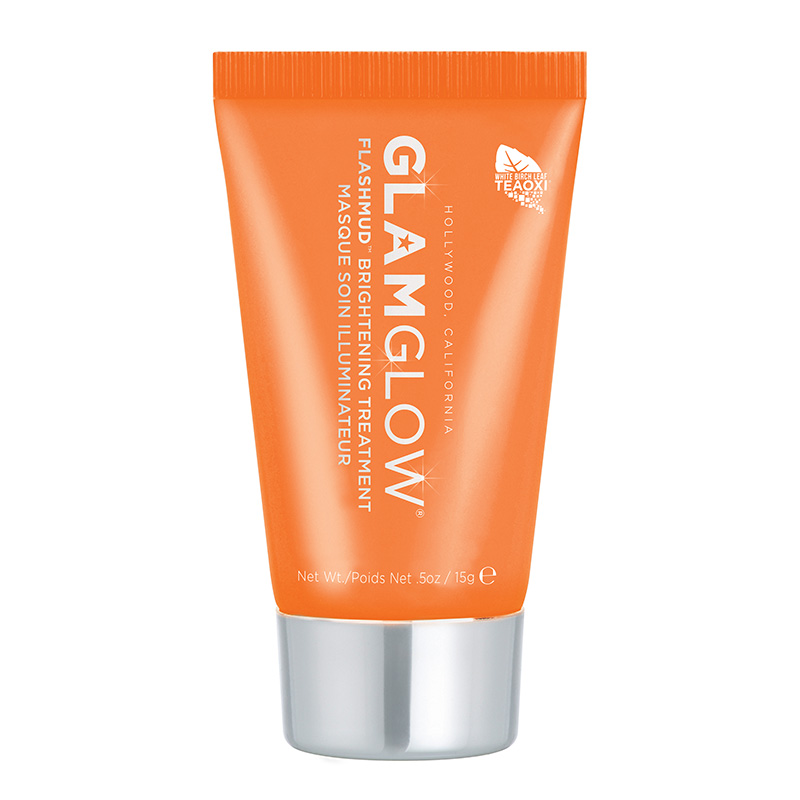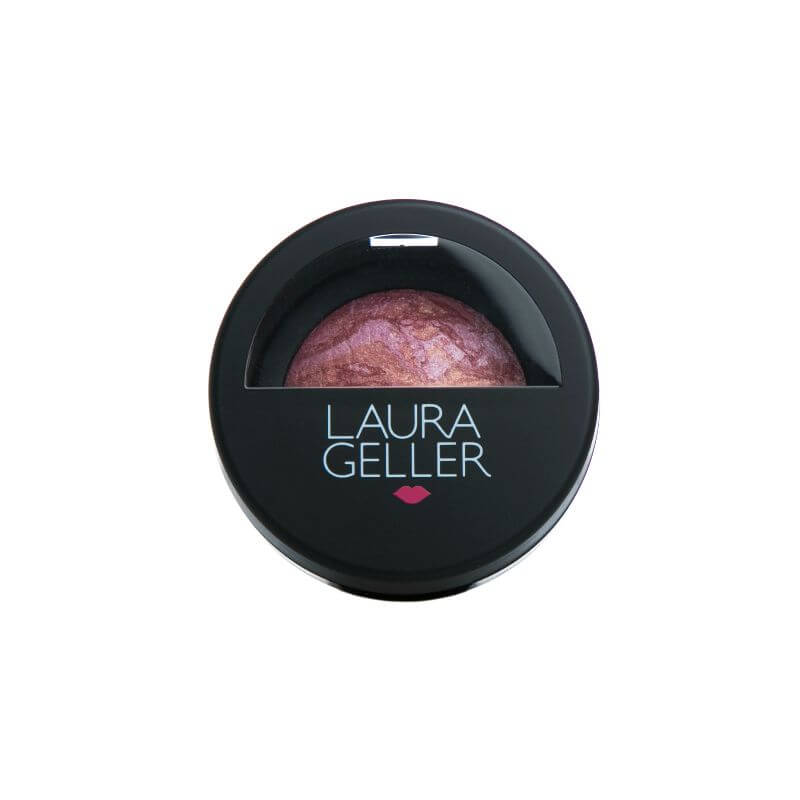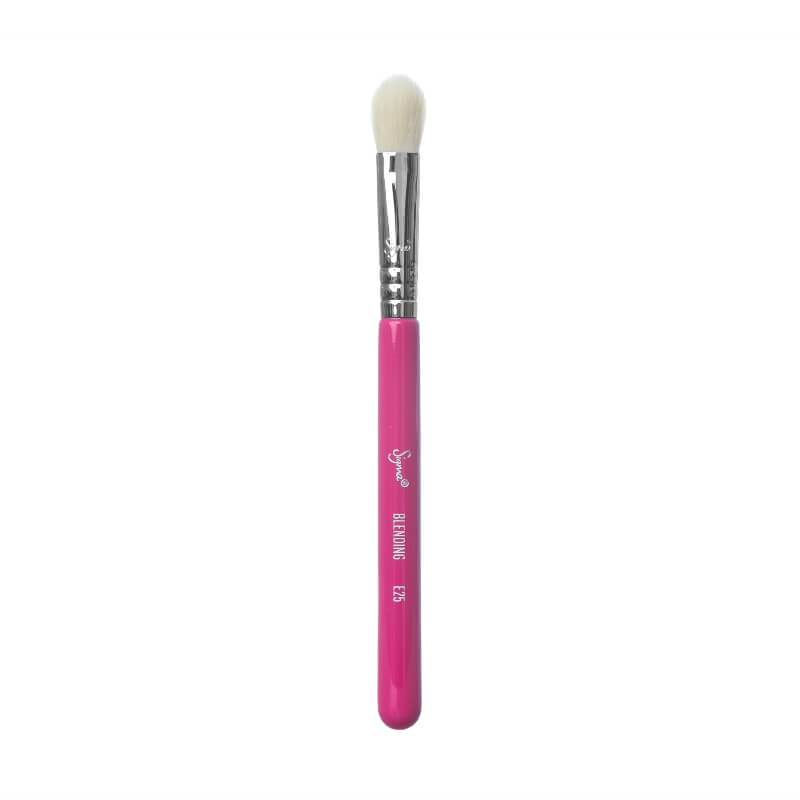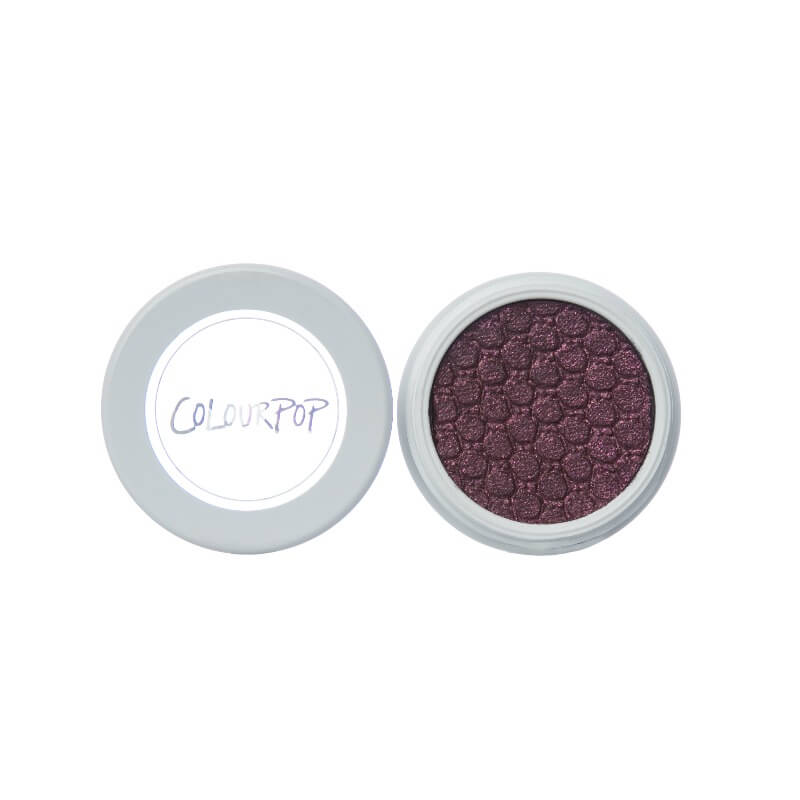 Now that that's done, onto the bag! This month I counted 32 possible products you could receive. The one product everyone would receive this month was one of three lipstick shades from Pacifica.
The bag was mailed to me in a cute little pink bubble package!
This is the card and the bag that came this month.
Product 1: Deep Moisture Mask from Clark's Botanicals
estimated $20 value; sample size at .5 oz. (full size is 1.7 oz. for $72)
I'm not really into moisturizing face products because I have an oily face and only two small dry patches, but I'm always excited to try new things! This little pot will last me a good couple of uses as it is a fairly thick cream. It
smells great (a light herbal scent)
however this burned my face for the first few minutes I had it on! My whole face tingled and my few dry patches actually burned! Is that typical of a face mask? The same thing happened when I tried a brightening face mask from GLAMGLOW... Regardless, t
his did leave my face very soft and moisturized after I took it off 20 minutes later!
Final thoughts: I liked it but I feel like there are probably better cheaper alternatives to this. I do really like how this smells and how it did moisturize my dry patches, but I wouldn't recommend this only because of the price.
Product 2: Power of Love Natural Lipstick in Nudie Red from Pacifica
$10 value; full size at .07 oz.
I believe this was the one product that everyone received in their bag this month. There was a chance of getting 3 shades and mine came in Nudie Red. I am extremely happy with this! This is full-sized, has a good formula/shade, and is vegan!
Final thoughts: I would definitely repurchase this! The lipstick is nearly matte but is not drying and the color lasted a good amount of time on my lips (about 4 hours) before it began to wear off. This is a Target exclusive product but that's fine by me. Can't wait to look at the other shades!
Product 3: Thank Me Later Eye Shadow Primer from Elizabeth Mott
estimated $10 value; sample size at .17 oz. (full size is .35 oz. for $20)
I'm always in need of primer so I was pleased to see this in my bag. I have the Urban Decay original eye primer so I wasn't very optimistic about this. This one is not as good as my UD one but it still does a fairly good job! This will be a good backup.
Final thoughts: It's okay. Worth $20? No. I don't even pay that much for high end eye primer (pretty sure full-size UD primers are still on sale for $10).
Product 4: Hello Lashes Clinically Proven 5-in-1 Mascara from IT Cosmetics
estimated $12 value; sample size at .16 oz. (full size is .33 oz. for $22)
This was one of the higher end brands that you could have received this month. I'm going to be honest here; I'm not too excited about this. It's not that I don't want to try it out, it's just that I have 4 open tubes of mascara and a back-up of my favorite one so I don't see this getting used very often right now. Also the wand has always freaked me out. Is that just me?
Final thoughts: I did try this out and it gives a nice messy kind of look. Still wouldn't pay for a full-sized only because I have enough mascara to last me forever and there are likely cheaper drugstore alternatives.
Product 5: Coconut Oil & Shea Butter Deep Conditioning Treatment from Marc Anthony
$3 value; full size at 1.69 oz.
At first I wasn't sure what to think of this one. After using this though I am impressed! I got two uses out of this (only to make it last longer) and my hair felt softer and smelled wonderful after using it. I think my hair looked a bit shinier after using this as well! I really LOVE the scent! Very tropical.
Final thoughts: Will 100% repurchase (if I can find this in-store)! I think I'd buy this again for the smell and cheap price alone!
Now the big question, is ipsy worth it?
I think so! I really enjoyed my first bag! This months bag had around a $55 value, so I'd say this is certainly worth the money. If you love trying out new brands and products, I would highly recommend this service. Would really like to see some more haircare, lip products, or Colourpop in my next bags though!
I do like the service so far but I have a few ideas that could make ipsy really stand out among subscription services. Here's my list of suggestions:
An area to list what you are allergic to. This isn't a problem for me but I have heard multiple people not be able to use products because of certain ingredients (mostly dyes).

More specific categories. For example, they have a lipstick category but no options for colors or formulas. I hate most nude lipsticks so it would be helpful to add color/formula categories for products so I don't receive them.
Product cards. I know with so many bag variations that this might be difficult but Birchbox does this already so I think ipsy could handle it.
That's all for today! What do you think of ipsy?